90 Day Free Trial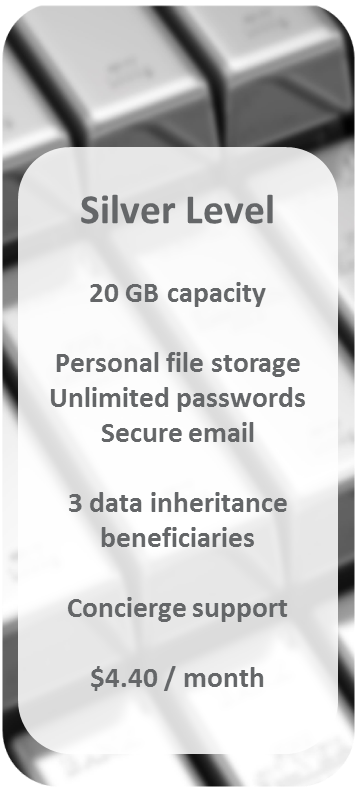 Click below for your Voucher
Secure Your Digital Assets
Virtually 100% of consumers have at least one username and password combination accessible by cyber thieves on the dark web, 

placing your financial accounts at risk.
Are your digital assets secure?
Digital Fortress provides the tools to safeguard against these threats and protect your digital assets.
Digital Fortress is the ultimate, interactive digital safe deposit box allowing you to easily transmit, receive, collaborate and store important documents and data in an ultra-secure environment.
| | | |
| --- | --- | --- |
| | | |
| Custom Encrypted Email | Award Winning App | Unmatched Security |