You're Almost There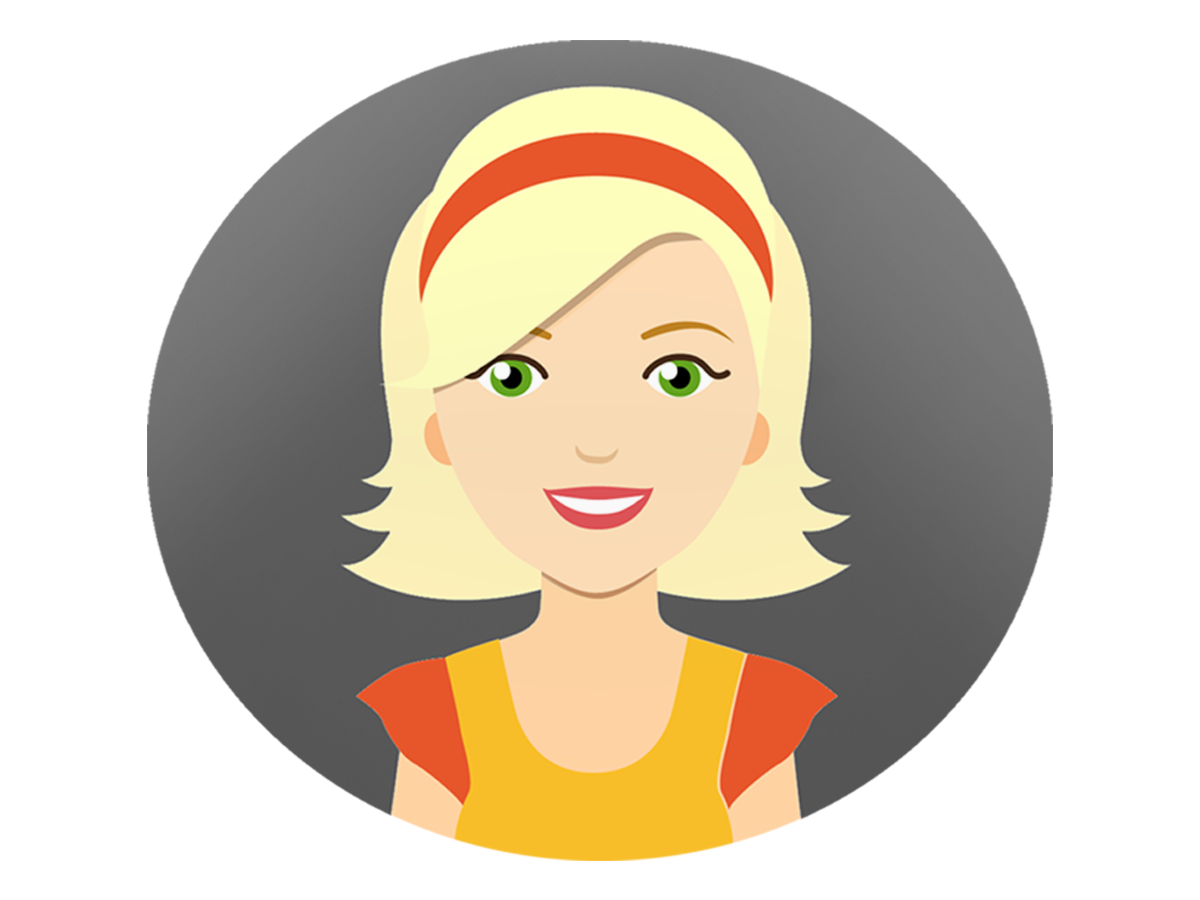 Thank you for your interest in Digital Fortress. To retrieve your 90 Day FREE Silver Trial, please fill out the information on the right and click submit!
 If you have any questions please reach out to our friendly concierge staff who will be able to assist you at 224.227.6181 or [email protected]
Please fill out this form to retrieve your 90 Day FREE Silver Trial of Digital Fortress.
Great features include a password manager, data inheritance and the mobile app. In combination, these features are designed to allow your customers to easily secure, organize and manage their digital assets. To learn more about these features please visit

 www.sdbic.com/features.
To see how we stack up against other products, click

 here.