"We are encouraged that many banks across the country have begun offering these kinds of products as an enhancement to their current safe deposit box services."
Deanne Marino,
Executive Director of the Bank Insurance Council,
American Banking Insurance Association (ABIA)
---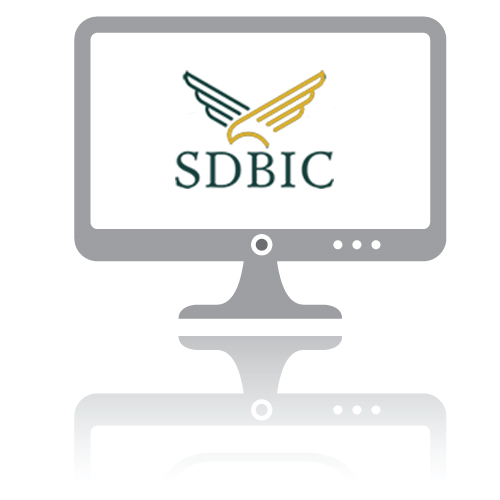 Give us 15 minutes and we'll show you how a legacy branch service can be a stronger asset to your organization and drive new
fee revenue. 
Contact Us
---

SDBIC coverage is offered in partnership with AXA ART, a member of the global AXA Group, one of the largest insurance companies in the world.
Read more here.
Fee Revenue Products that Improve Your
Customers Banking Experience
SDBIC's Asset Protection Program for financial institutions comprises two unique, complimentary products, each of which is specifically designed for your customers' needs. Our two-pronged solution includes:
SDBIC's Digital Fortress, the ultimate interactive  digital safe deposit box with a custom, secure integrated e-mail feature that allows users to easily transmit, receive, and collaborate on  important documents and data in an ultra-secure environment; and
SDBIC's patented Safe Deposit Box Insurance that provides blanket coverage for a box renter's contents without disclosure of the contents being stored.
Together, these products provide a foundation for your customers to secure and protect their tangible personal property and all their digital data and information. It allows you, our financial institution partners, to build better, stronger relationships with your customers, create additional touch points, and generate new annual fee revenue in the process.
Our products are consumer friendly, simple to use and provide comprehensive protection for the lowest possible cost. They meet the expectations and demands of your customers and have been positively reviewed by regulators.  Each product shares similar characteristics:
Tailored & Designed for Financial Institutions

Turnkey- No core system integration required
No branch level involvement in product distribution
No compliance or vendor management exposure
Customer servicing & administration handled exclusively by SDBIC
Customer privacy and confidentiality embedded in design
Supported by world class partners

Customer Expectations

Almost 50% of box holders already assume that their box contents are insured by the FDIC or their financial institution
80% of box holders would like to have an option to insure their box contents
86% of consumers are looking to their financial institution to help them manage & protect their digital information and assets

Customers' Exposure Increasing

In the last 36+ months, almost 50,000 safe deposit boxes have been impacted by some type of catastrophe, threatening $1.2B in box contents
Over 90% of consumers' emails and a related password are thought to be available to criminals on the dark web due to all the security breaches