Privacy by Design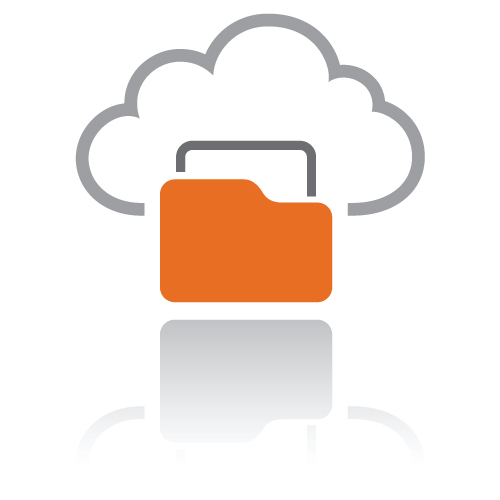 At the heart of your Digital Fortress safe deposit box is the protection of your data and your privacy. It is embedded into the design and architecture of the application.
Redundant user authentication, local device data encryption, data trace elimination, master key encryption, data storage in military bunkers, and more. We make sure that no one but you and those you authorize can ever access data stored in your digital safe deposit box.
 World Class Security
Gives You 'Peace of Mind'
Zero knowledge architecture means your data cannot be accessed by our team. Every document and every password is encrypted with an individual key and the key is saved in a personal key-chain which is encoded with a master key.
All data that is stored locally in memory on your device – phone or tablet – is fully encrypted so the app can be used offline. Mobile users have been protected against all known attacks on iOS or Android devices.
 "Any service that can reset your password can also access your data. This is not the case with Digital Fortress."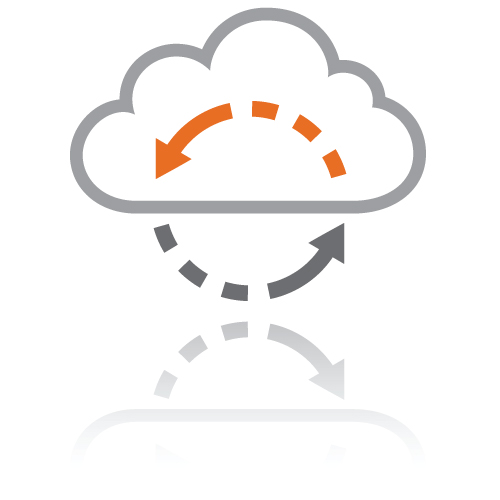 "We do not rely on the protection provided by Apple or Google. Instead we use AES-256 to encrypt all data on your mobile device."

Unmatched Security
All data is maintained in 3 redundant highly secure Swiss data centers, one of which is a former military bunker in the Swiss Alps.

User credentials, metadata & password entrees are protected with double encryption.

You can view files, documents and images without leaving a digital trace.