Take a photo of an document within your Mobile app & store in your safe with just one click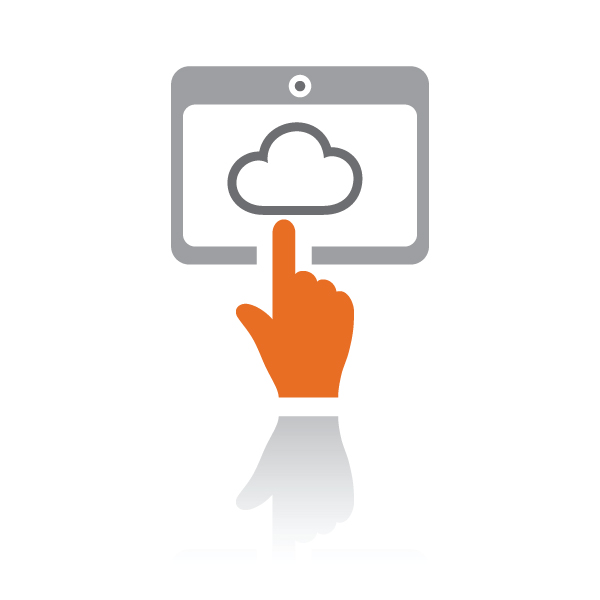 Mobile users have been protected against all known attacks on iOS or Android devices.


Desktop, mobile, tablet, web access points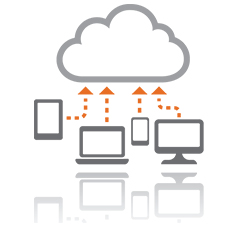 Real-time, all device data synchronization 


Digital trace erased when viewing docs in the mobile device or desktop


Use your Fingerprint to log into the iOS app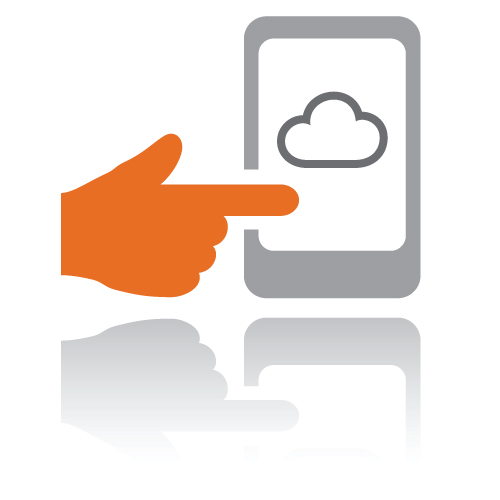 Unmatched Features & Functionality
---
The Email-In function gives you a secure, encrypted personal email address so you can receive important documents and data directly to your digital safe deposit box.

Have important emails sent directly to your digital safe deposit box. You will have peace of mind knowing those emails and documents are immediately encrypted and secure.
Transfer and download through the highly secure environment of your digital safe deposit box. The recipient does not need a Digital Fortress account to access the files. An encrypted copy of your file is stored in a temporary vault with a sophisticated encryption that can only be accessed using a token.

You can further its protection by adding a security code that you send directly to the recipient's phone by SMS.
Protecting and managing your passwords is a critical step to securing your digital footprint. Secure your passwords, PIN's, credit card numbers, on-line banking credentials and more in the integrated Password Manager. Your passwords are encrypted and stored on your device providing access even when you are not online.

You have instant access to your Password Manager from your iPad, iPhone or Android phone.
Store, backup and organize all of your important files in one highly secure location and access them from anywhere.

Copies of driver's license, insurance cards, bank statements and more are all at your fingertips. For a list of documents everyone should have in their box, and instructions on how to load them, click here.
With Data Inheritance, you can make sure that your partners and family are not denied access to important information such as login criteria, PINs and passwords in the event of a fatal accident or emergency.

Ensure that important digital assets are passed to family, friends or partners per your direction.
| | |
| --- | --- |
| | Access, browse, transmit, back-up and sync your files directly from the mobile app. Encryption provides full security and privacy at all times. The mobile app is always synced to your other devices. |
Team Spaces are the perfect file sharing solution for any teams or professions that need to share sensitive information—, consultants, administrators, lawyers, accountants, etc. They make it easy to collaborate, share and sync files within teams and organizations, externally and internally.

Team Spaces are ideal for sharing of confidential and business sensitive information as they are protected by the same sophisticated encryption as every Digital Fortress product.