AWARDS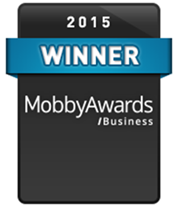 Mobby Awards – Business – iPhone Productivity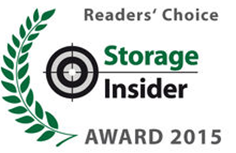 Storage Insider Readers' Choice Award –
Enterprise File Sharing
Ultra-Secure, Anytime Accessibility.
Digital Fortress is a user friendly, cloud-based safe deposit box with a customized e-mail feature that enables you to transmit and receive important documents and data in an ultra-secure environment. All data is maintained in three redundant highly secure Swiss data centers, one of which is a former military bunker in the Swiss Alps.  It's the modern day equivalent of a Swiss vault—but with an award winning mobile app giving you anytime, anywhere access.

Built on the internationally renowned encryption and technology platform developed by SecureSafe, Digital Fortress contains one of the industry's smartest password managers, a document storage vault, and a unique data inheritance function, which allows you to choose with whom, when and what, stored assets you want to share.
As an enterprise or project based solution, Team Space provides companies and organizations the most secure and convenient environment to collaborate, share and sync files internally and externally with customers and advisors.
Features that Simplify & Secure Your Life
| | | |
| --- | --- | --- |
| Encrypted Email |   | Password Manager/Generator |
| | | |
| Document Storage |   | Data Inheritance |
| | | |
Are your digital assets secure?
Nearly two-thirds of people use the same password for their many different accounts. What's more surprising is that most people do not change their password for years.  Virtually 100% of consumers have at least one username and password combination accessible by cyber thieves on the dark web, who run programs to gain access to bank accounts.
Digital Fortress provides you the tools to safeguard against these threats. Learn more here.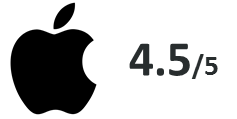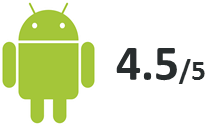 Industry Experts Impressed